For over 20 years, Boiseries Algonquin has specialized in the fabrication and distribution of mouldings and staircase components. Boiseries Algonquin offers you unparalleled products and personalized support to add the finishing touch to all your construction and renovation projects. Come visit our showroom to discover our vast selection of quality wood and get the expertise of our advisors on site.
Buy directly from the manufacturer!
Buy quality woodwork at very competitive prices, directly from the manufacturer.
Find the perfect Set 
Our designers have prepared a variety of moulding arrangements to help you select products based on your personal décor style.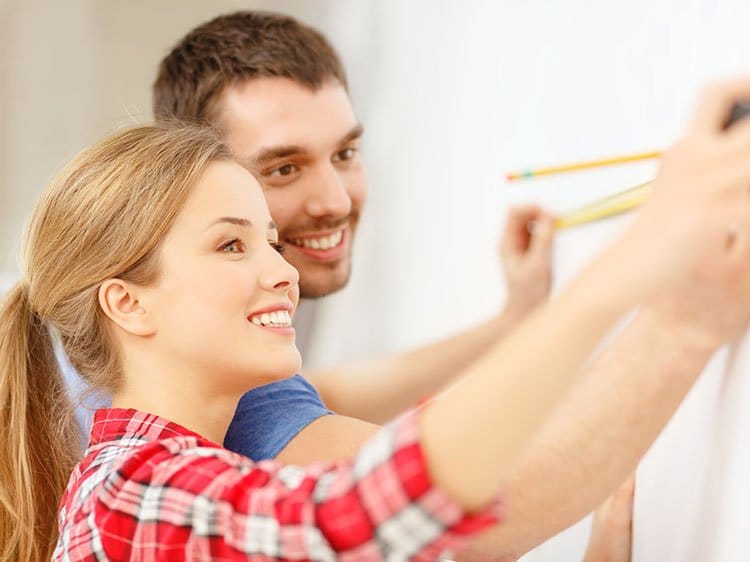 Installation Guides and Tips  
Want to do the work yourself? No problem! See our installation guides to make your job easier!